Get a FREE Property Report
Success!
We have a property report for
Residz Property Report provides development applications, local crime rates, schools info and property risks in one FREE downloadable report.
Why do I need a property report?
Whether you're a Homeowner, Renting, Buying or Selling, download our FREE property report. We have over 12 million addresses in our database. Each property report has information on local development applications, crime, schools, investment potential and more.
You may love a property, but the local area can have a considerable impact on how enjoyable it is to live there.
Are you worried about the neighbour's building plans? Stay informed with our Free Property Report that includes the latest local development applications.
Here's an example report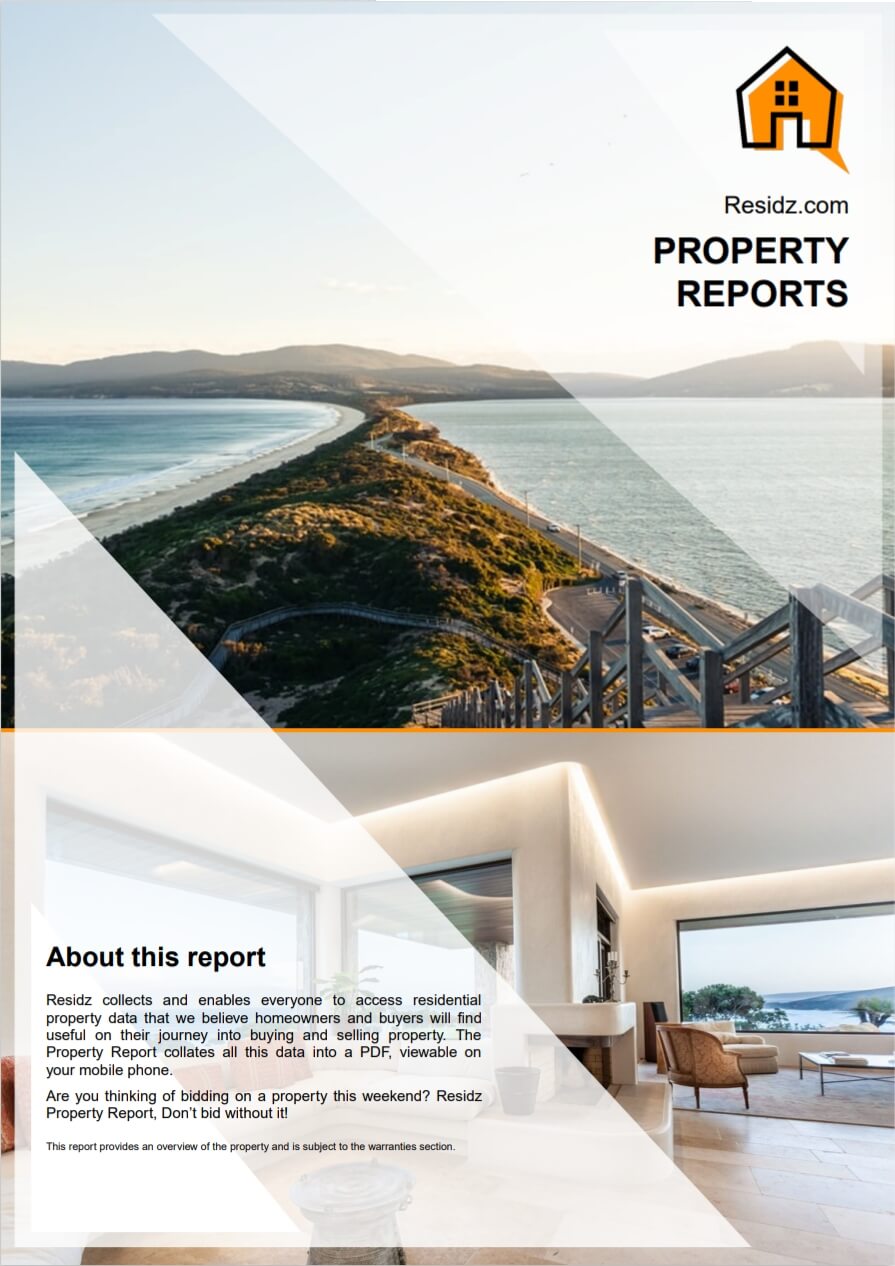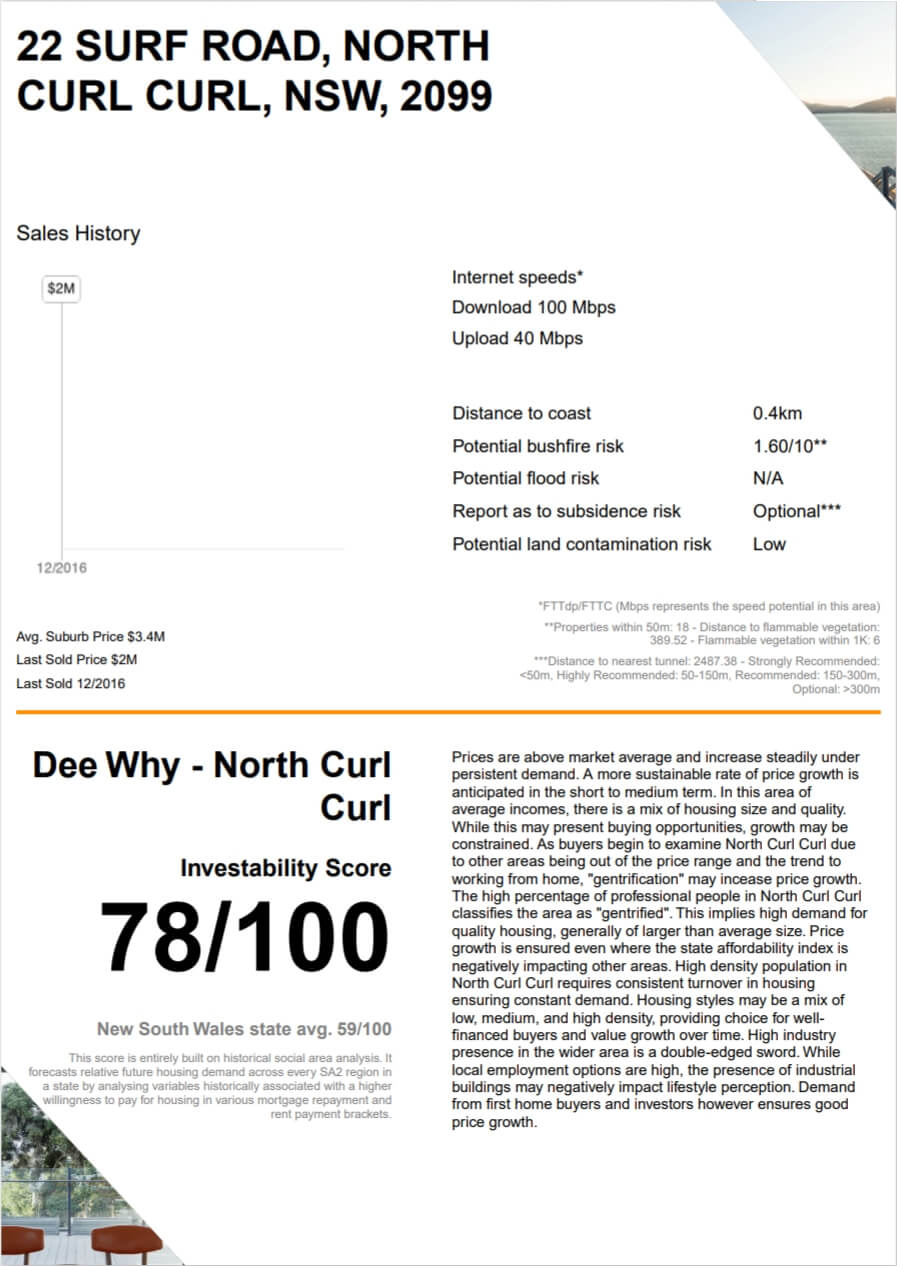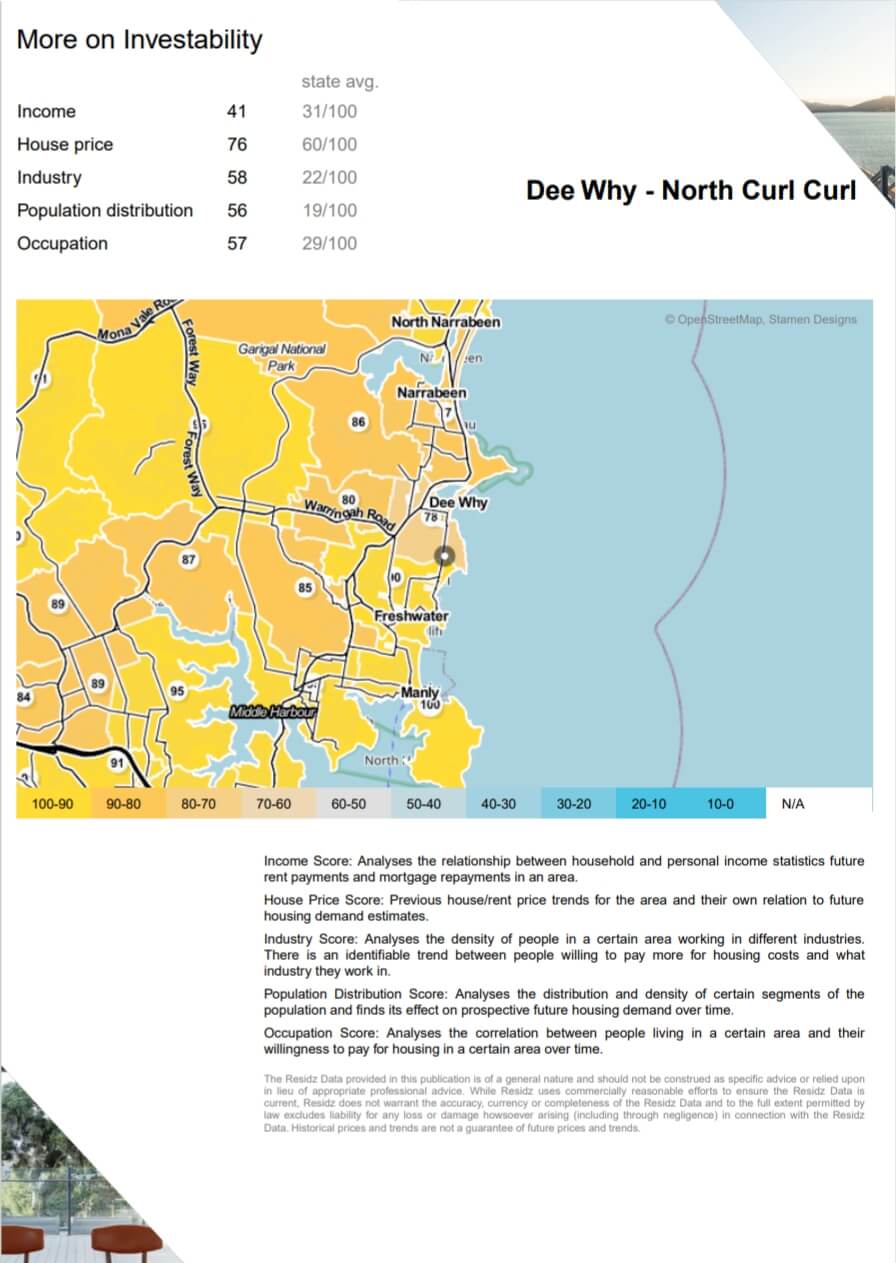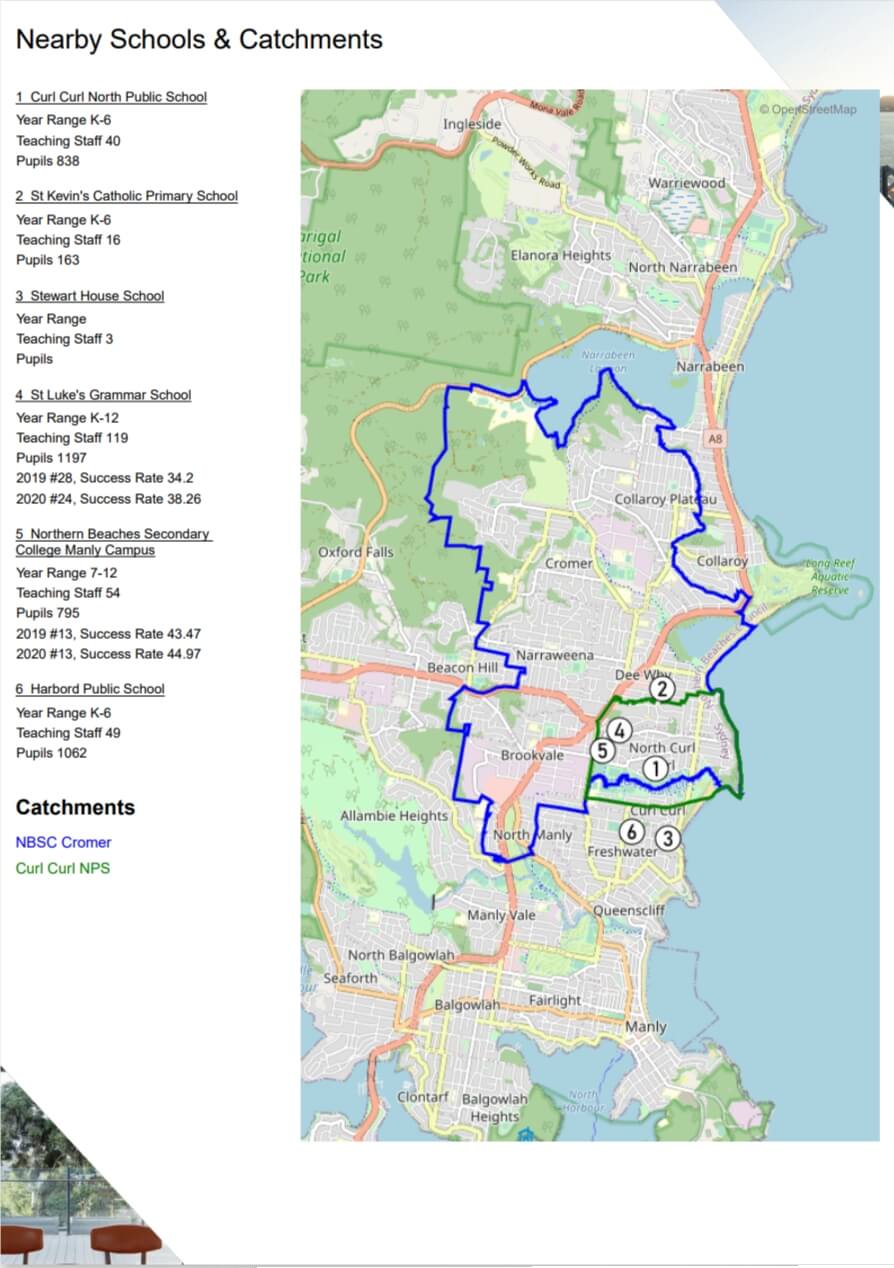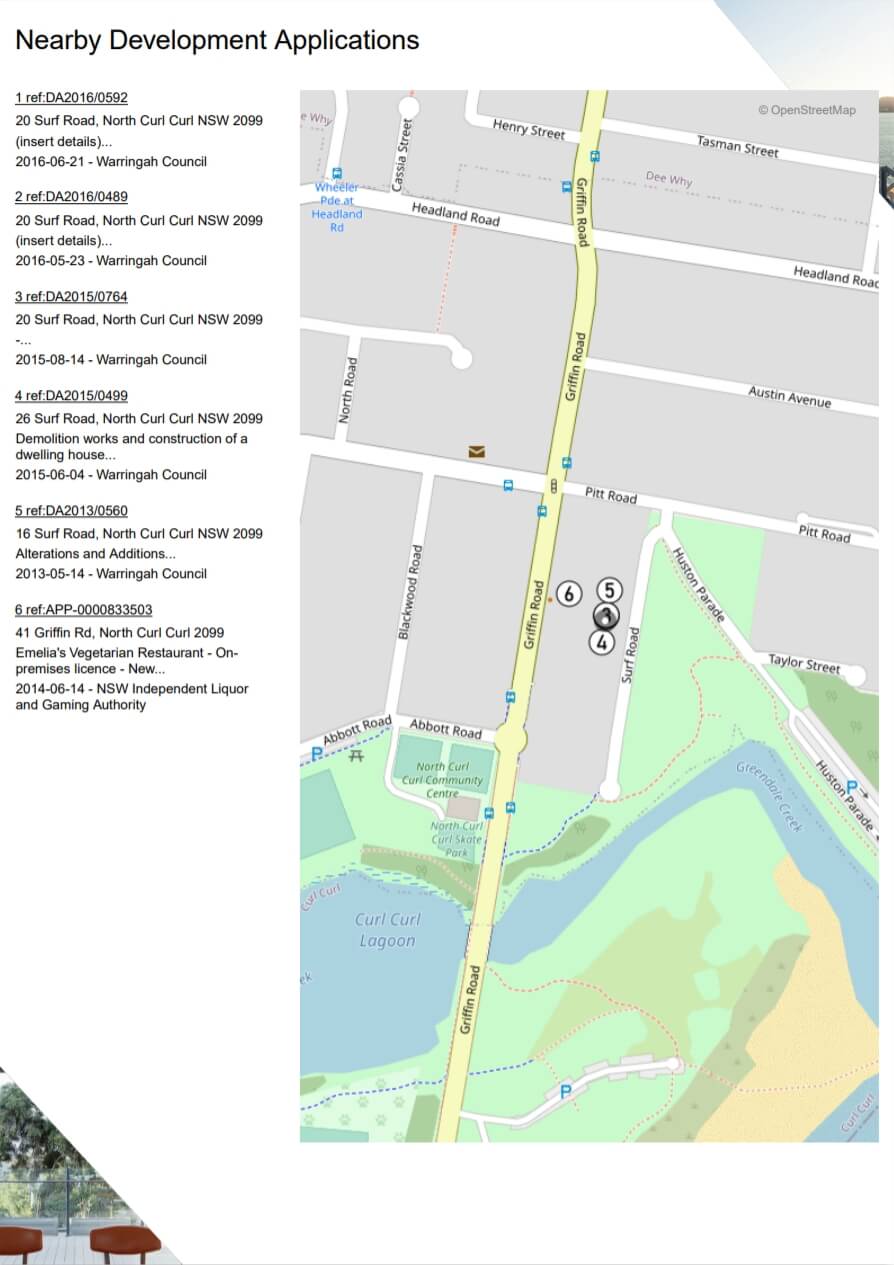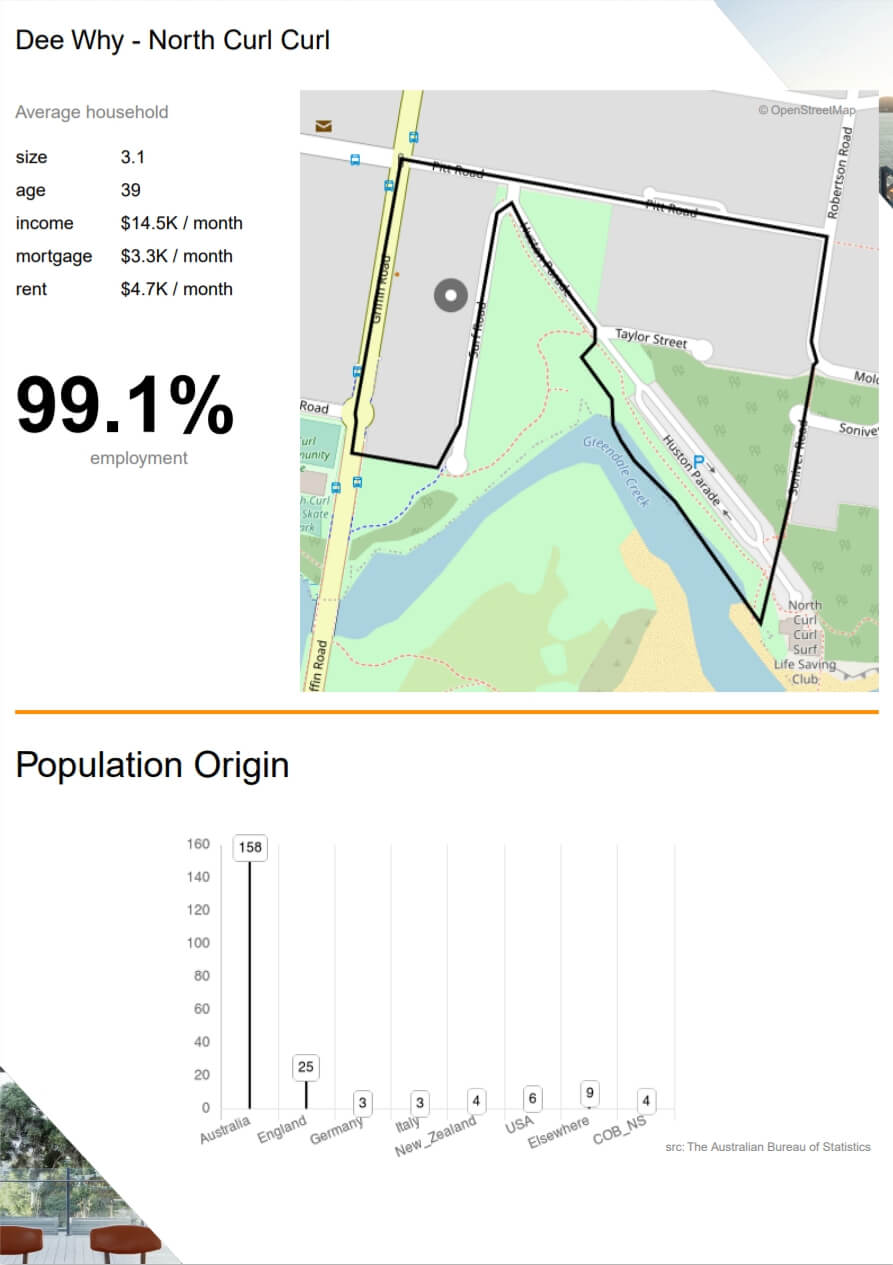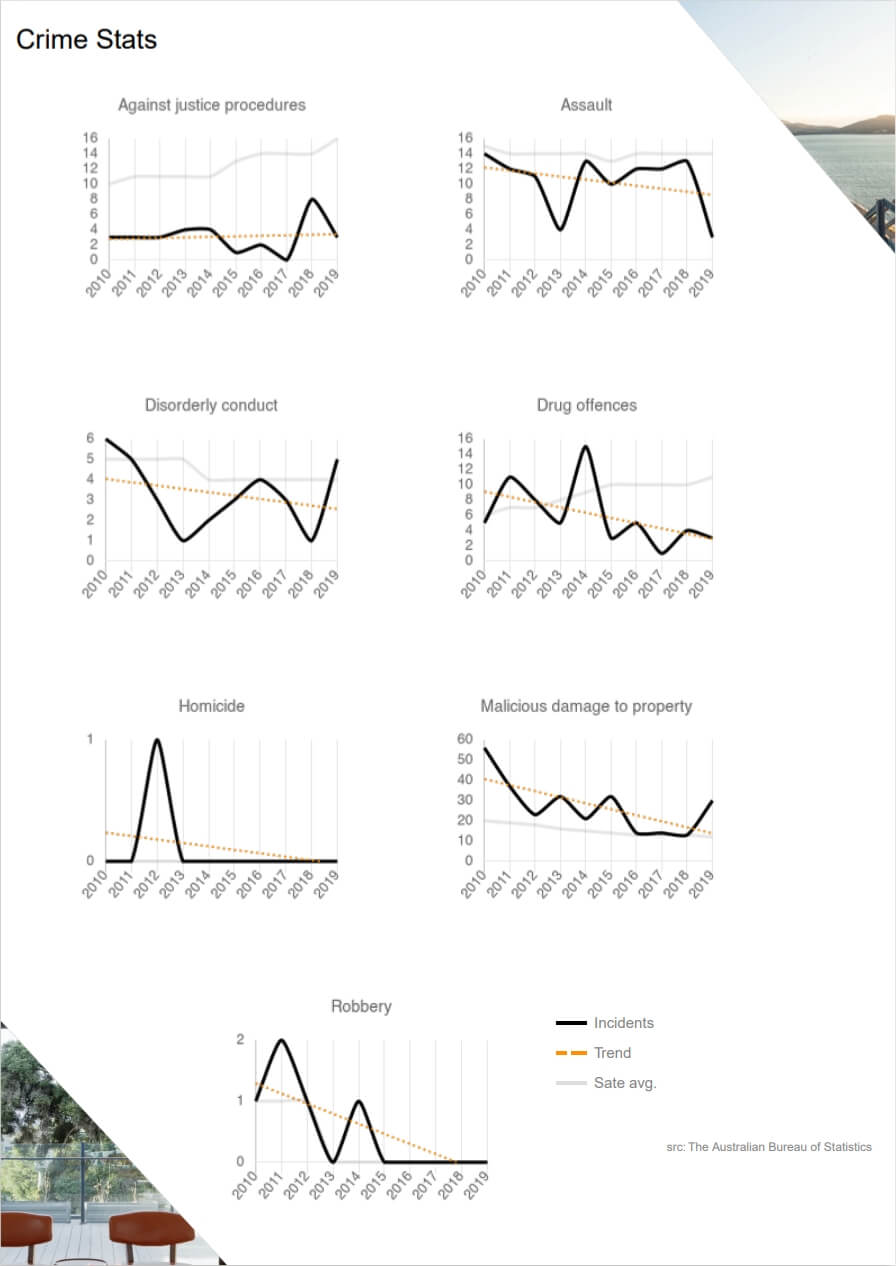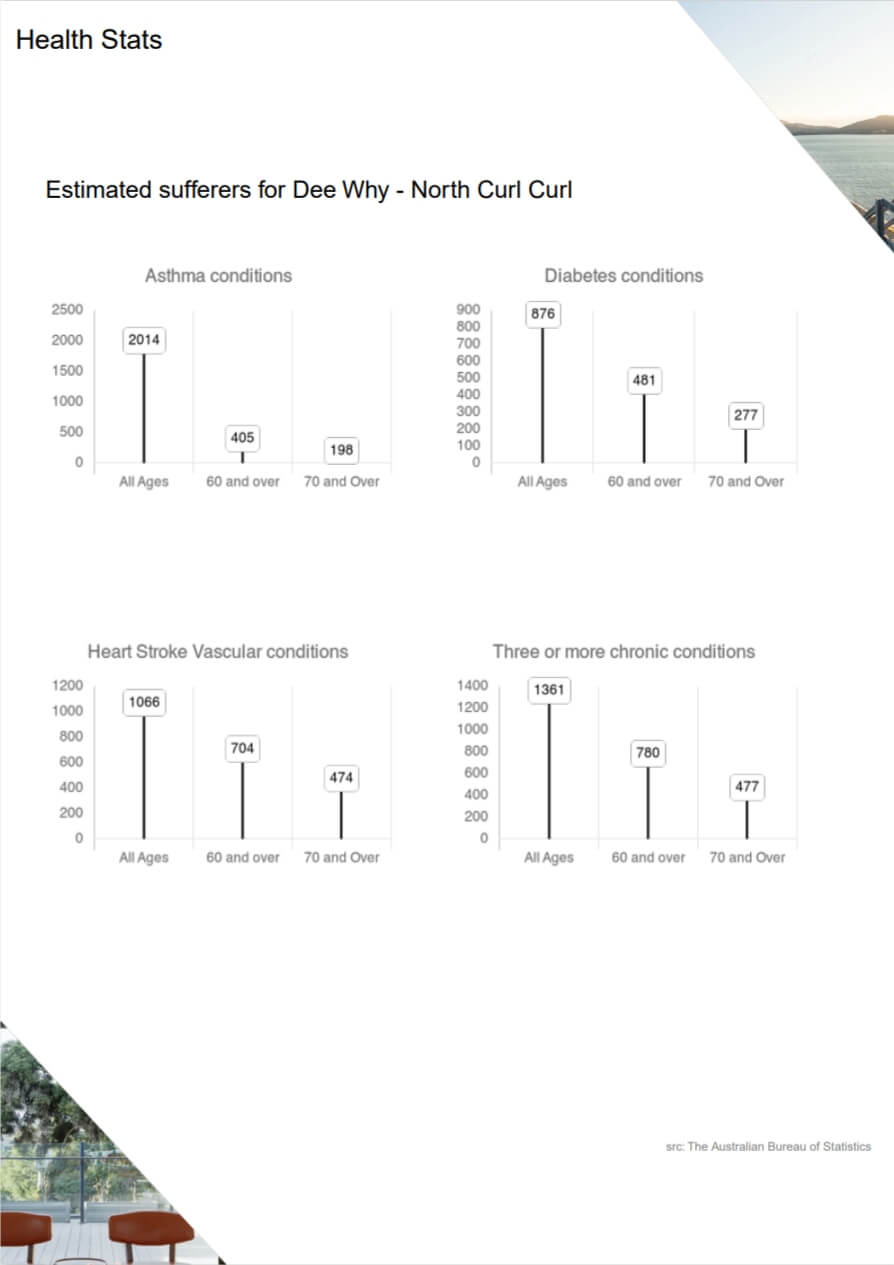 The Residz risks assessments are composed from data attributes which are generally accepted to indicate higher or lower risk presence likelihood for that condition for any address or locality. They do not however determine the exact presence of that risk for any specific property. The Residz Data provided in this publication is of a general nature and should not be construed as specific advice or relied upon in lieu of appropriate professional advice. While Residz uses commercially reasonable efforts to ensure the Residz Data is current, Residz does not warrant the accuracy, currency or completeness of the Residz Data and to the full extent permitted by law excludes liability for any loss or damage howsoever arising (including through negligence) in connection with the Residz Data. Historical prices and trends are not a guarantee of future prices and trends.