7 ways Residz is a buyer's best buddy
Home buyers need friends who can give them independent information about the properties they've shortlisted. This is just the kind of helpful buddy you'll find in Residz.
Residz Team 3 min read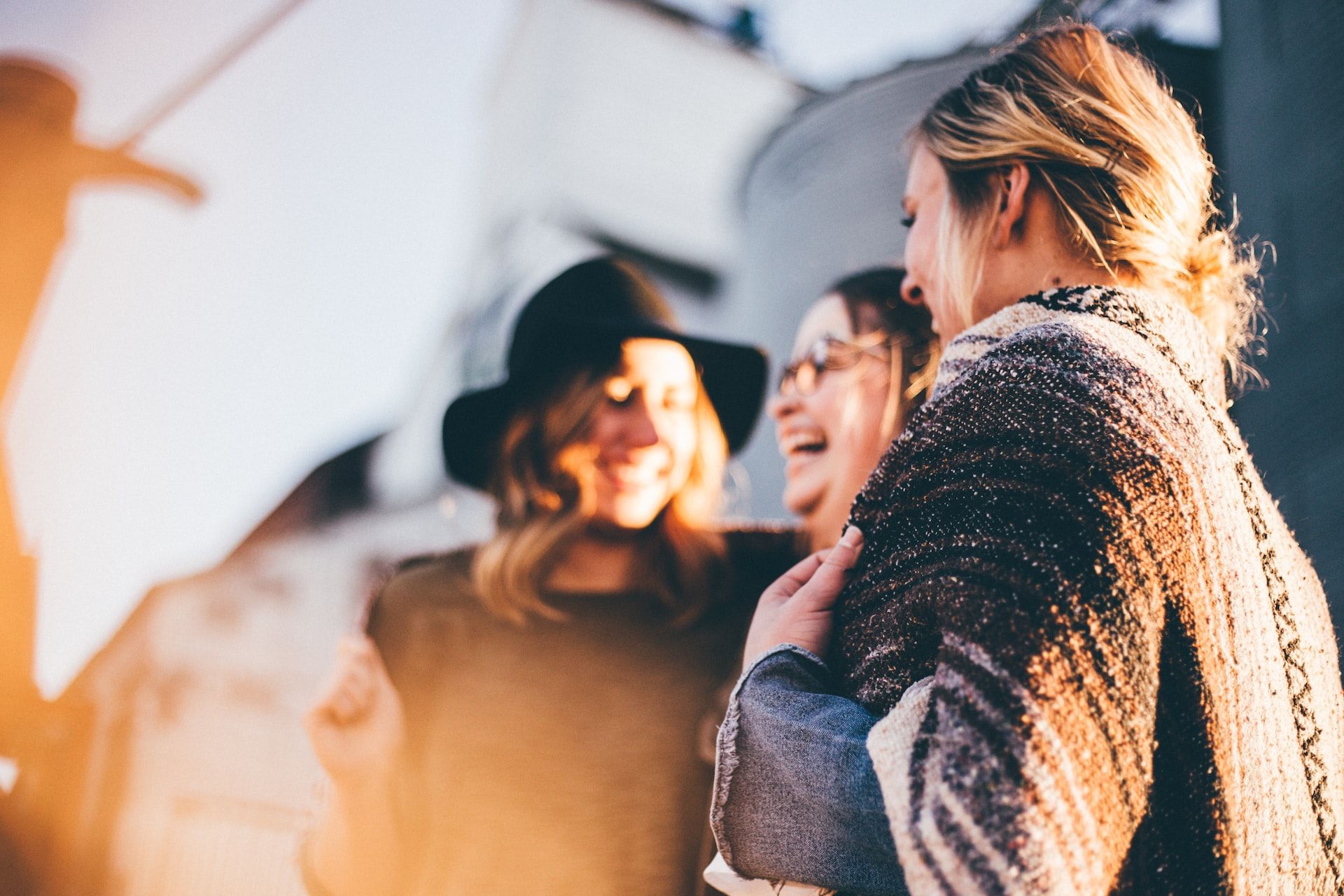 We all love our best buddies. Those pals who do the right thing by us when we need it. That's why Residz is becoming more and more popular with home buyers. Buyers need friends who can give them independent information about the properties they've shortlisted. This is just the kind of helpful buddy you'll find in Residz. Taking the plunge into property ownership is a very big decision, and every buyer should think not only 'location, location, location' but 'research, research, research'. Doing your due diligence is critical.  So what can the free Residz research platform offer buyers?

Residz is the real estate research arm of renowned location intelligence company Mapcite, which uses its expertise in data gathering to access valuable information about properties. As a starting point, we've mapped 12 million addresses in Australia and found relevant data pertaining to each address. So, here are just seven of many reasons we can help you as a  buyer.

Free property report. Buyers can instantly download a free property report for every address in Australia. For example, we ran a property report on a recently-sold unit in the same Milson's Point, Sydney, building Nicole Kidman invests in. If you are buying, type the address of a property you're interested in into the property report search bar, and download the free property report.
Investability score. Buyers can see what investability score the property has on the Residz Investability Index(™). This helpful tool forecasts relative future housing demand of a specific locality. Some areas have a perfect score, making them a pretty sure bet for investment.
Crime statistics. Buyers may like to look at the number of incidents of certain crimes in the suburb they're keen to buy into. Crime trend data can offer a sense of safety, and can also show if areas are gentrifying or growing in population.
Bushfire risk. Now we're heading into the warmer months, buyers should be considering what the specific potential bushfire risk of their chosen property is. This information may forewarn of higher insurance premiums, work to be undertaken, or the need for safety plans and preparation.
Development applications nearby. Buying a house and finding out there's a major development planned for your street (that the real estate agent didn't mention) is not a situation you want to find yourself in. If you type in the address of the property you're keen to buy, Residz will list out the development applications for that suburb/area.
Nearest schools. Many buyers choose a home for its proximity to good schools. Researching all the schools near your chosen home is as easy as typing the home's address into the Residz search bar.
Internet speeds. Working from home requires a strong internet connection, but not all homes have this. The team at High Speed Internet say on their website you want at least: "10 Mbps of download speed and 1 Mbps of upload speed of dedicated internet bandwidth for each person working from home. That's enough internet speed to allow for a couple of different connections at the same time without interruptions." Residz lists out available internet speed for each address in Australia.

So, as you can see, Residz can offer home buyers helpful and critical information that most real estate agents wouldn't think to include in their glossy ads. When you're scrolling through the latest listings (Residz has those too!), take a moment to check out your favourite choices on Residz. You could be surprised at what you uncover!

Residz is your best friend in property research and can save time and reduce stress for buyers and sellers. If you are considering purchasing or renting a house, make sure you download our free property report for that address.
Another feature from Residz is DreamPrice(™). Would you like to sell your home and connect with home buyers willing to pay your dream price? Residz has the solution, for zero dollars. Put a DreamPrice(™) on your home to test interest. Read about DreamPrice(™) here.
Photo by Priscilla Du Preez on Unsplash