Serious vendors 'need to be realistic' about price says CoreLogic
For home sellers, 'listening to buyer feedback and flexibility on pricing' is one of five key trends marking out this spring/summer selling season.
Residz Team 3 min read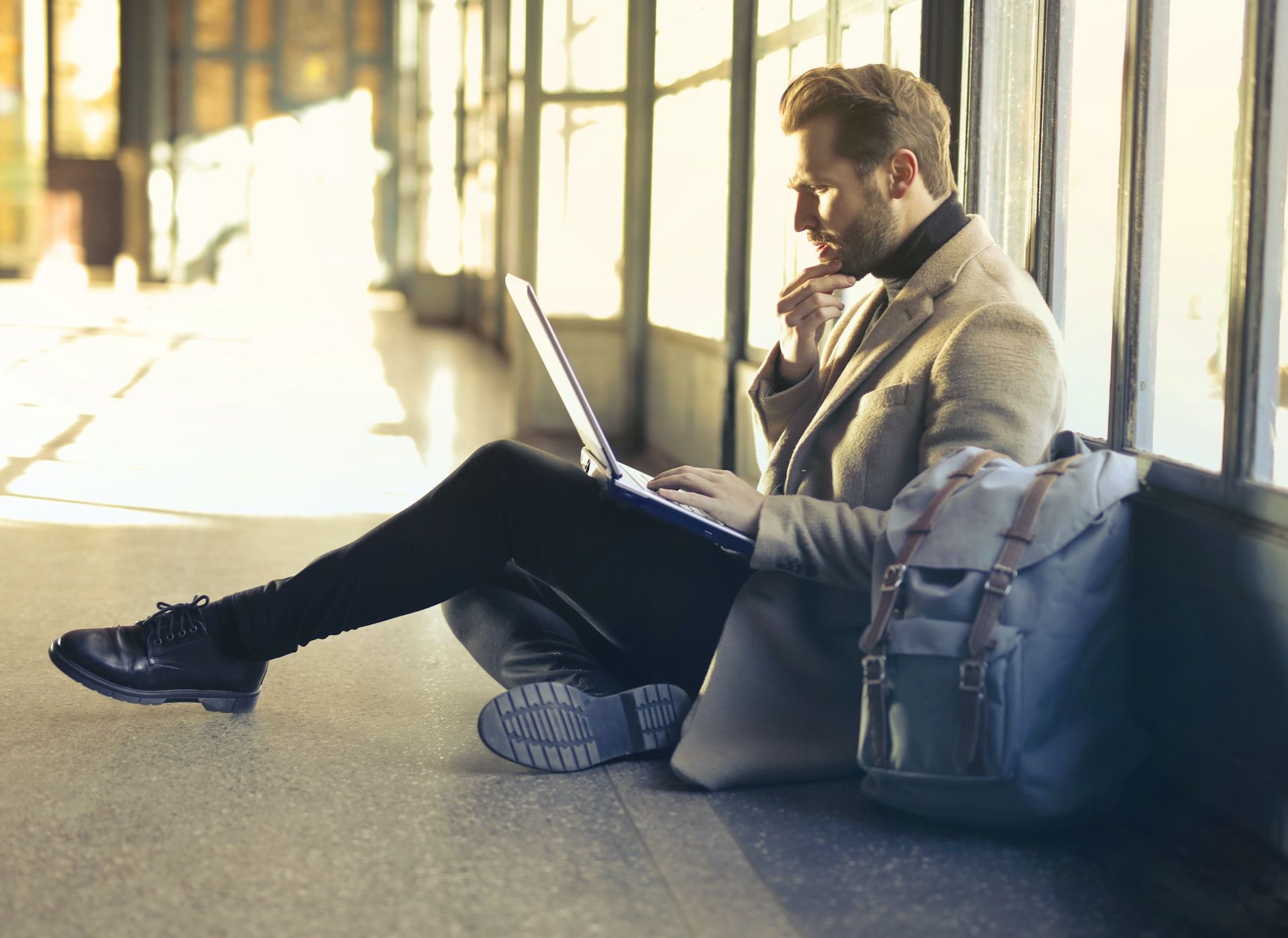 Home sellers must work hard to court today's cautious home buyer. As well as styling and presenting an immaculate home for sale, home vendors facing a more competitive selling environment through spring and early summer will need to be realistic about pricing.
These are the words of CoreLogic, on the back of its latest Property Pulse research report, which included 'listening to buyer feedback and flexibility on pricing' as one of five key trends marking out this spring/summer selling season.  

It's a different spring/summer to other years
The research platform suggests the usual 'fervent activity' at this time of year will show up differently in 2022. It claims higher mortgage rates, weak consumer sentiment, stretched household budgets and weaker buyer interest will throw up a few trends, as listed below:

New listings and auctions will rise in the coming weeks. CoreLogic says some data points indicate a lift in new listings will happen in late September/early October. This means more choice for home buyers as some winter listings roll over to spring. The number of auctions will also return to resemble "normal" pre-COVID times.
The seasonal uplift in new listings will vary between regions.
Cooler markets are likely to see the greatest change in the volume of new listings. For example, in the five years leading up to the pandemic, listings on average doubled across Adelaide Hills in this period. Regional, lifestyle areas like the Mornington Peninsula, Yass Valley, Surf Coast and Huon Valley usually see a notable uplift in new listings through spring.

It won't be the bumper spring selling season we experienced last year. CoreLogic says buyer appetite is falling against higher interest rates, properties are taking longer to sell, and vendors are having to offer greater price discounts in order to get deals done.

Long-term owner occupiers are more likely to sell.
Those who have held their property for longer are more likely to have made nominal gains, says CoreLogic, even if the market is going through a short-term, cyclical downswing. Recent buyers are at more risk of making a nominal loss if they sell during a downturn.

Sellers will have to listen to buyer feedback, and be flexible on price.
"Properties are taking longer to sell, with median days on market up to 33 days in the three months to August, which has increased from a low of 20 days in November last year," writes Eliza Owen, CoreLogic's head of residential research Australia.

"The average owner-occupier home loan size has fallen nationally, from a recent high of $617,608 in January of 2022, to $609,043 in July. With the cash rate expected to rise further in the coming months, borrowers may become more constrained," she says.

As the search term 'Should I sell my house now' soars on Google, there's clear advice from CoreLogic. It says serious vendors will need to be realistic about their price expectations and ensure they have a quality marketing campaign behind the property.

Finding the right buyer might take a bit longer but, as Residz ambassador and auctioneer Scott Kennedy-Green says, what makes a good real estate sale is more than just getting the highest price.
Residz can help buyers and sellers reduce the stress:
If you're considering purchasing or renting a house, make sure you download our free property report for that address. We have 12 million addresses in our database, with every report offering information on internet speeds, crime trends, bushfire and flood risks, investability scores and a whole lot more.
Would you like to sell your home and connect with home buyers willing to pay your dream price? Residz has the solution, for zero dollars. Put a DreamPrice on your home to test interest. Read about DreamPrice(™) here.
Photo by bruce mars on Unsplash